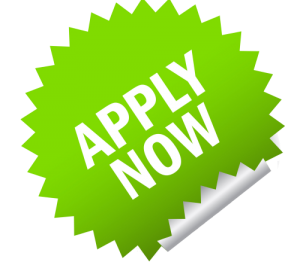 Dear Prospective Students,
Franklin English Language College (FELC) is a private post-secondary college registered with the Province of British Columbia, Canada in October 2003. It currently has campuses in Vancouver as well as Guangzhou in China. FELC has distinguished itself as a leading ESL school specializing in preparing students for language assessment tests such as  TOEFL iBT and IELTS. FELC is headquartered in picturesque Vancouver, BC, and by word of mouth, our reputation has been firmly established in Canada and in the Asian regions.
FELC does more than just teach students test strategies. We aim to help our students to lay a solid foundation for their further education at top institutions of higher learning in North America including the University of Toronto, the University of Waterloo, McGill University, the University of British Columbia, and Simon Fraser University. Since the foundation of our school, we have helped thousands of students achieve great scores in their English language assessment tests and successfully enter top universities. We believe that with our experienced teachers, advanced facilities and good reputation, FELC will continue its brilliant record in the future.
Sincerely,
Frank Miao
Head of School