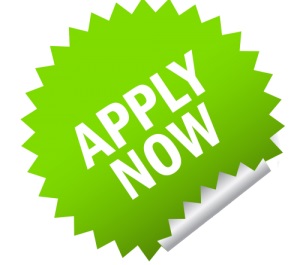 FELC welcomes students from countries all around the world. To apply for admission, students may complete an application below.
At Franklin English Language College (FELC), your success is our priority. Our experienced faculty and staff are ready to help you unlock your true potential, whether you want to start a new career with a degree or refresh your job skills. FELC can provide you with the support, flexible scheduling, and sound education you need to succeed. We excel at preparing our students for the TOEFL and IELTS and we teach beyond test strategies. These two aspects make FELC a unique ESL school for English language training.
FELC is committed to providing accurate information and guidance to prospective students to ensure they make informed decisions about their program of study. School policies are implemented and carefully followed to protect both the students and the school.
An applicant under the age of 19 at the time of registration must be enrolled by a legal guardian or custodian. An applicant may be required to produce proof of age.
Students are to be provided with a copy of the following policies prior to entering into the Student Enrolment Contract.
a. Admissions Policy
b. Privacy Policy
c. Attendance Policy
d. Withdrawal, Dismissal and Refund Policies
e. Dispute Resolution Policy
f. Safety Policy
Once the Student Enrolment Contract is signed, the above policies will take effect. Applicants must pay a registration fee of CDN 200. This fee is non refundable.
For more information, please visit us or contact us at our main campus at downtown Vancouver.